The Baptism (Hardcover)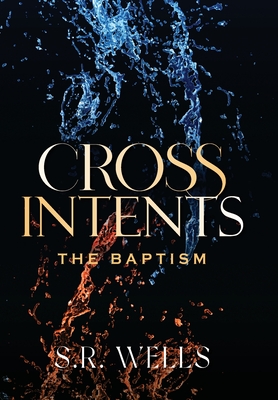 $36.99

Likely 2-7 Business Days; Some Exceptions
Description
---
When will the King be revealed? When will He start His campaign?
Elric examined the war map. A large black cloud rose up out of Jerusalem and moved toward Bethlehem. He shook his head with one hand half-covering his eyes. Unthinkable horrors moved across the map. There would be no stopping the wave of destruction about to wash over the Judean countryside.
In The Birth, the first book in the Cross Intents trilogy, the angel captain Elric hides the location of the King's birth. Now all the spiritual forces know the King has taken on flesh. Mortal flesh. In The Baptism, Elric must protect the King from the merciless devastation unleashed by a relentless enemy until He is old enough to begin His campaign.
The mission in the Middle Realm remains a mystery, but the dangers in the Physical Realm are very real.