The Decline (Paperback)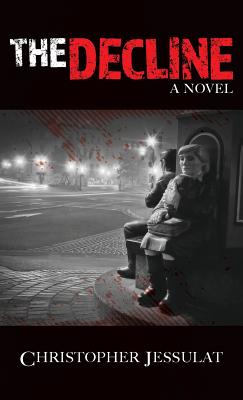 Not Currently Available- Email for More Information
Description
---
The outbreak devastated entire nations; what little hope would be found here?
It has been weeks since the First Wave broke, and a woefully unprepared mankind has steadily lost ground to the tide of infected. Overwhelmed by the sheer number and ferocity of the afflicted, the official response has abandoned its inland posts and collapsed back to the last line of defensible terrain.
Cut off from rescue and resupply, a desperate pocket of survivors cling to the notion of humanity while faced with a grim decision -- is it worth it to be the last survivors of the human race, if you lose your humanity in the process?
Thoughtful and tense, The Decline is a gripping, atmospheric exploration of loss, isolation and the bleak realities of survival in a post-apocalyptic world.