Islandic Proof (Paperback)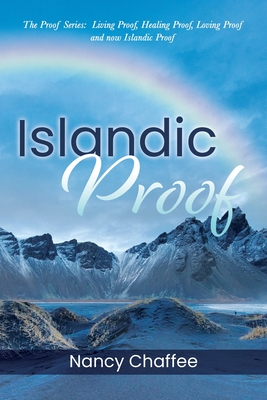 $13.99

Likely 2-7 Business Days; Some Exceptions
Description
---
Islandic Proof emphasizes how circumstances can change quickly for a family traveling to a destination double wedding on a cruise ship to Ireland and Iceland. You are now invited to journey with them.
Islandic Proof is a novel about the Fletcher family, who have twin girls, Mia and Lily. They are engaged and decided on a double destination cruise ship wedding to Ireland and Iceland. Eighteen members of the family are going in May.
Find out what happens on the cruise, in Iceland, and the Blarney Castle. The book has love, romance, adventure, intrigue, and mystery.
Expect the unexpected as you journey with the family. There is "Loving Proof" of God's kindness, "Healing Proof" of God's love, and "Living Proof" to never lose faith. In Islandic Proof, God uses people to answer prayers.