Fire and Glass (Keepers of the Vault #1) (Paperback)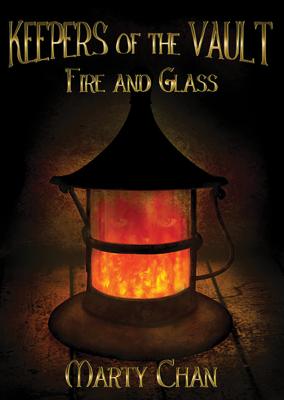 $13.91
Ask A Bookseller For Help With This Title
Description
---
A fourth floor that is only pretending to be a storage room, stairs that lead to an abyss, and a goth djinn with an attitude who likes to play with fire: Krystina finds more than she bargained for when she moves to a new school. The adventures of the Keepers of the Vault are just beginning.
Written in dyslexia-friendly font High interest - low reading level.
About the Author
---
Marty Chan is a popular presenter and author for young people, as well as a playwright and radio personality. He is known for the middle grade series Marty Chan Mysteries and the Ehrich Weisz Chronicles for young adult readers. Marty lives in Edmonton, Alberta.