I Am Ava, Seeker in the Snow, 2 (Paperback)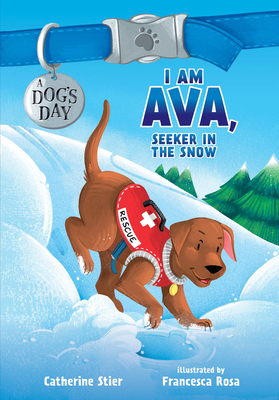 $5.99
Email or call for price.
Description
---
Spend a day in the life of an avalanche rescue dog Ava is a chocolate Labrador retriever with a big job. She and her handler have trained for years to be ready to help people at their ski resort if an unexpected avalanche hits. But Ava quickly finds out there's much more to being an avy dog than daring rescues. Told from the dog's perspective, this riveting story also includes back matter about the breed and the role of the working dog.