The Moviegoer Lib/E (Compact Disc)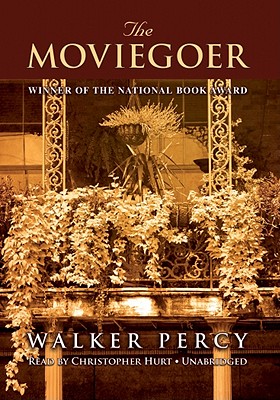 Description
---
A winner of the National Book Award, The Moviegoer established Walker Percy as an insightful and grimly humorous storyteller. It is the tale of Binx Bolling, a small-time stockbroker who lives quietly in suburban New Orleans, pursuing an interest in the movies, affairs with his secretaries, and living out his days. But soon he finds himself on a "search" for something more important, some spiritual truth to anchor him.
Binx's life floats casually along until one fateful Mardi Gras week, when a bizarre series of events leads him to his unlikely salvation. In his half brother Lonnie, who is confined to a wheelchair and soon to die, and his stepcousin Kate, whose predicament is even more ominous, Binx begins to find the sort of "certified reality" that had eluded him everywhere but at the movies.
Wry and wrenching, rich in irony and romance, The Moviegoer is a genuine American classic.