The Nightmare Bug (Hardcover)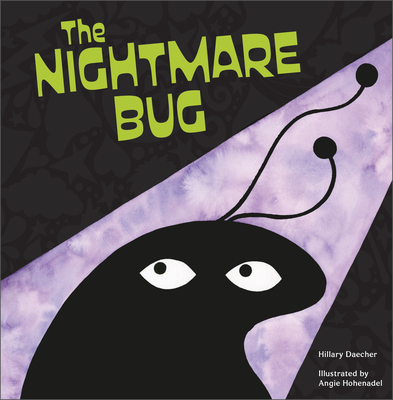 $16.99

In Store & Available (some exceptions)
Description
---
Beware The Nightmare Bug is creeping into dreams again . . . He's been around sleep for many, many years, turning magical dreams into things we all fear. But not tonight
Discover how one small child decides to take control of their nightmares and tackle the Nightmare Bug once and for all.
With the help and comfort of the child's mother, along with friends Blankie, Bear, and Rhino, the child drifts off to sleep feeling empowered and ready to show the Nightmare Bug there is nothing to be afraid of in the night.
Skipping through dreams of oceans, giants, and the moon, the child, along with the stuffed friends, searches for the Nightmare Bug.
When they finally encounter the Nightmare Bug and show the bug the power of what love can do, will the Nightmare Bug disappear forever?
The Nightmare Bug is a powerful message designed to identify and tackle the emotions that bad dreams evoke, and to provide coping methods for children who suffer from nightmares on a regular basis. Perfect for SEL curriculums, the back matter includes conversation starters and expert tips for children upon waking from a bad dream, plus tips for parents to help their child cope with the nightmare.